Newtrend IT Specialists are Perth's leading technology solution experts!
We provide a wide range of innovative products and services that empower our clients with a competitive business edge to help reach their goals and achieve long term success.
Your Local Managed Service Provider
We build a dedicated team of 3 around your requirements
This means that you get peace of mind knowing someone will always have knowledge of what is going on.​
As we get a better understanding of your business IT requirements you will get to know us better as well.​
By having a dedicated POD we build long standing relationships with our clients.​
4639
Workstations Supported
923
Resolved Incidents & Service Requests Last Week
35%
Tickets closed on the spot
Newtrend IT Specialists have been providing professional, reliable and friendly IT services and support in Perth since 2003 and we work hard to deliver the highest levels of service possible which is what makes Newtrend your trusted IT support and systems integration partner.









More than just the 'IT Guy'
We are a family owned and operated local business; you can rest assured when you call us, you're getting friendly, local IT Support. With a large Service Desk team and a dedicated Project Team located just outside of the Perth airport, Newtrend IT are more than just IT Support.
We pride ourselves on our fast, friendly, easy business IT support attitude and select only the best staff to service our clients.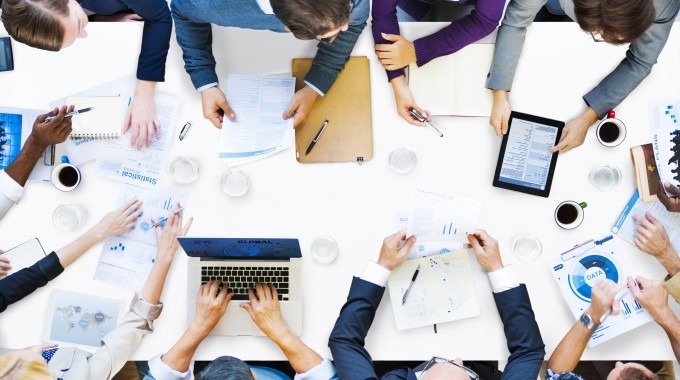 Are you a not-for-profit organisation or a business with an annual turnover of $3 million?
Read More